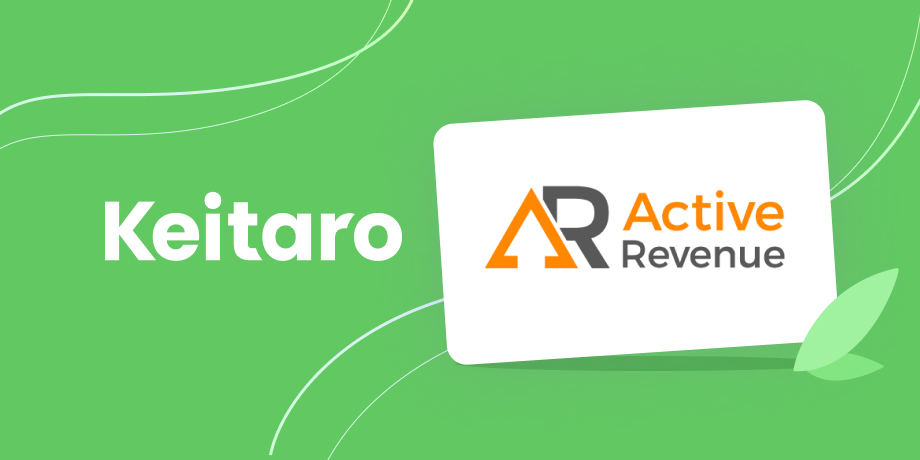 Hello, friends! In this article, let us introduce you to our new partner — the advertising platform ActiveRevenue DSP. We will cover its key features, and how to quickly set up a campaign with this resource.
ActiveRevenue DSP: Key Features
ActiveRevenue DSP is an advertising platform with high-performance ad units, detailed targeting and various optimization options.
You may be asking yourself a question, what is a DSP?
A DSP (demand-side platform) is a type of software that media buyers, advertisers and other stakeholders use to buy inventory from publishers. With DSP, ad inventory can be bought/sold more cheaply and reliably. This then opens up access to a wide range of functionality: advanced analytics, budgeting options, sophisticated campaign management capabilities, audience building and more.
A Demand-side platform's goal is to provide advertisers with the ability to buy ads from a variety of sources. Instead of focusing on one platform, DSP allows you to buy traffic from a variety of sources.
ActiveRevenue DSP delivers Affiliates the following:
Direct placements with the target audience of clients on streaming services, news portals, gaming portals, finance, etc;
Capability of launching up to 5 types of campaigns: Push, Pop, In-Page Push, iOS Calendar Push, Zero-Click;
Payment models — CPC/CPM;
Minimum top-up amount — $100;
More than 250 GEOs in Tier 1, 2, 3;
TOP verticals: gambling, dating, nutra, utilities, sweepstakes, finance and gossip;
Ability to optimize the campaign by sources and other parameters in the presence of a tracker;
A personal manager who, if you have a tracker, will also see the statistics and can help with targeting and optimization settings or simply answer any questions.
For new users, ActiveRevenue DSP offers a bonus — 20% cashback on the first deposit. To get the bonus, simply register on the platform, make a deposit and contact an account manager.
ActiveRevenue DSP may be daunting to first-time users, but is not as difficult as it appears. This source is equally suitable for those just discovering affiliate marketing, as for experienced affiliates. Your account manager will be able to provide answers to any burning questions, so don't be afraid to ask.
Creating a campaign in Keitaro with ActiveRevenue DSP
Creating a campaign with ActiveRevenue DSP is simple and easy. Because Keitaro now has the ActiveRevenue DSP built in, the process will only take four clicks:
Go to Dashboard > Sources. Click Create > Select Template.
Choose from the drop-down list or type the entry manually — ActiveRevenue.com. The postback is automatically and immediately generated:
We recommend that you check all the parameters and then you can safely start working with ActiveRevenue DSP. It's convenient and efficient.
To learn more about our partners, and how these partnerships can benefit you, check out our Partners page, Keitaro Partners. Good luck!