Archive for the 'Cases' Category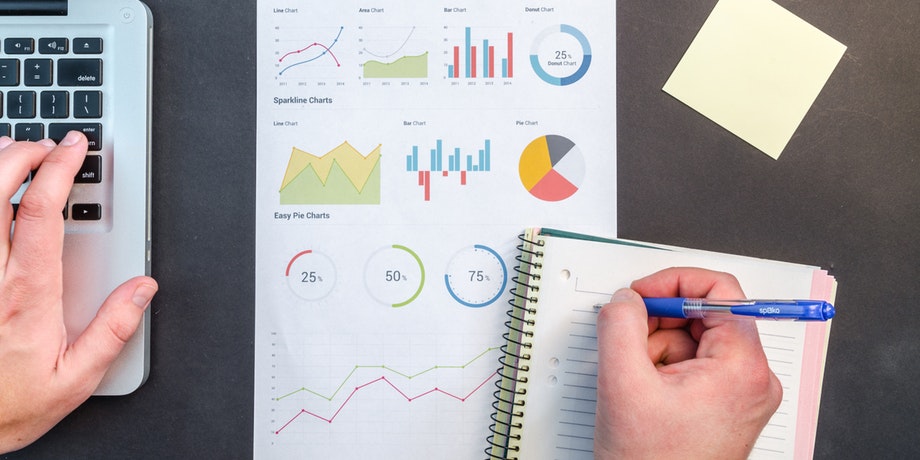 We continue posting guides about local landing pages. Last time we described the process of sending postbacks from local landing pages with order forms.
Today we will show how to set up an offer button on your uploaded landing page. This case often happens when a user has their own landing page and sends traffic to an affiliate network offer.
In short, we need to:
Create an affiliate network in Keitaro.
Create an offer with this affiliate network in a tracker.
Change index.html of a local landing page.
Create a local landing page in a tracker.
Create a campaign in Keitaro and set up the stream.