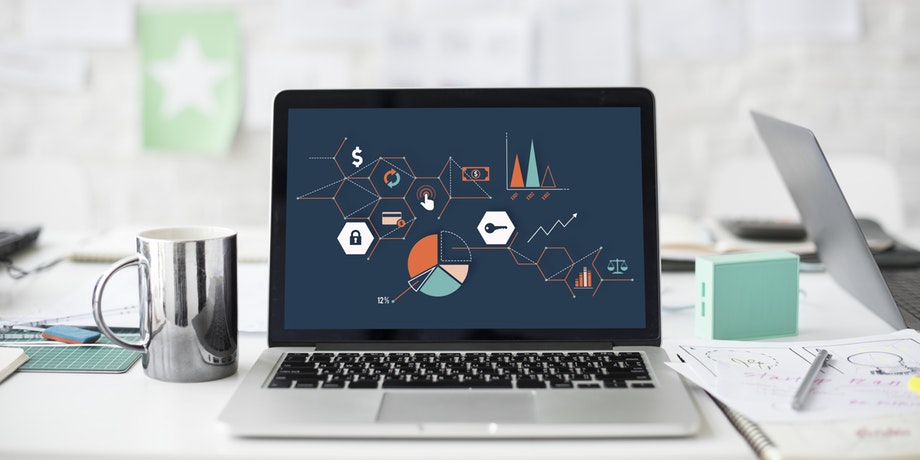 Keitaro 9 has a unique feature of uploading Local landing pages in its admin panel.
This feature allows uploading zip archives to a root directory of Keitaro. Later these landers can be used in campaigns and can be opened without a redirect.
Below is a step-by-step guide of uploading a Local Landing page and setting up a postback sending to Keitaro after submitting an order form.