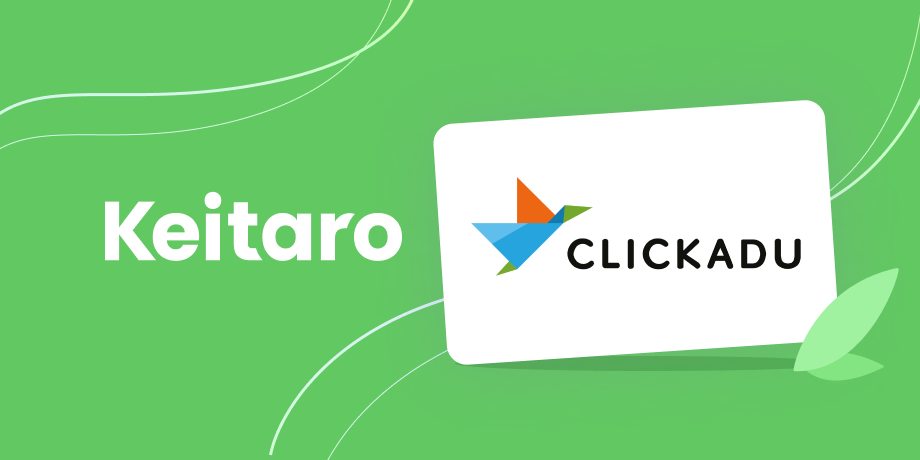 Hi! Today we want to tell you about our partner — Clickadu.
Clickadu is a digital advertising multi-format network providing coverage around the whole world.
Key features of Clickadu:
A large selection of offers in Russian-speaking Europe.
4 billion impressions daily from direct publishers.
7 advertising formats that can be mixed for a better result.
Various pricing models to choose from, including CPC, CPA, SmartCPM.
In-house traffic quality control.
22 verticals, more than most other advertising networks.
First-class support team.
Bonus for Keitaro customers: 10% bonus or extra $20 on your 1st deposit if the deposit is above $300.
Go to our Keitaro Partners and pick up your bonus.
Have a productive work with Clickadu!