Friends, we're in a hurry to share some good news!
We updated our partner page and added the EN version. The page received a new design, a search, as well as many small modifications that will make working with it more pleasant and comfortable!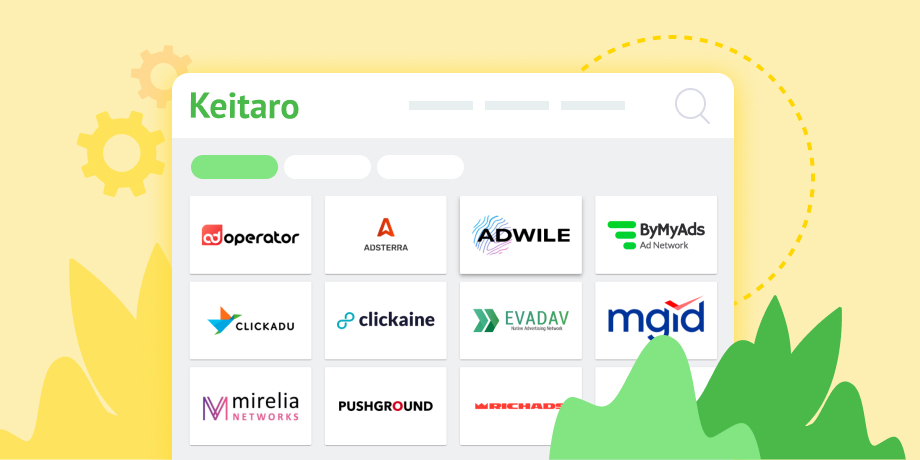 Don't forget to check the partners page, so you don't miss out on unique bonuses from our partners.