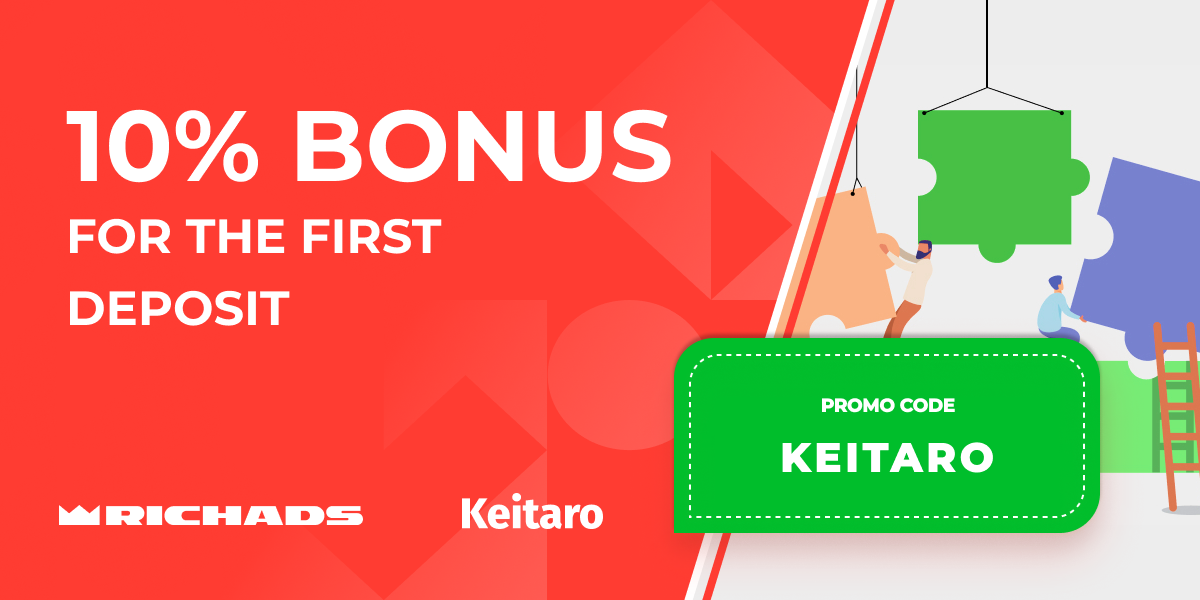 🔥 RichAds is a performance advertising platform with traffic verification and access to premium & brand-safe sources. RichAds offers push, pops, and native ad formats 🔥
All-round support
Dedicated ads experts help to launch, run, and optimize ads according to your KPI.
Transparent ad platform
Track your ads performance in real time and scale up.
Proprietary Technology
Enable only high-performing parameters of your ad campaigns automatically. Set up to 16 unique targeting options for the highest ROI.
🌎 With 4+ Billion Impressions per day in 220 countries, RichAds is one of the biggest advertising platforms in the world!
💰 Using promo code KEITARO you can get a 10% bonus for the first deposit on RichAds platform.