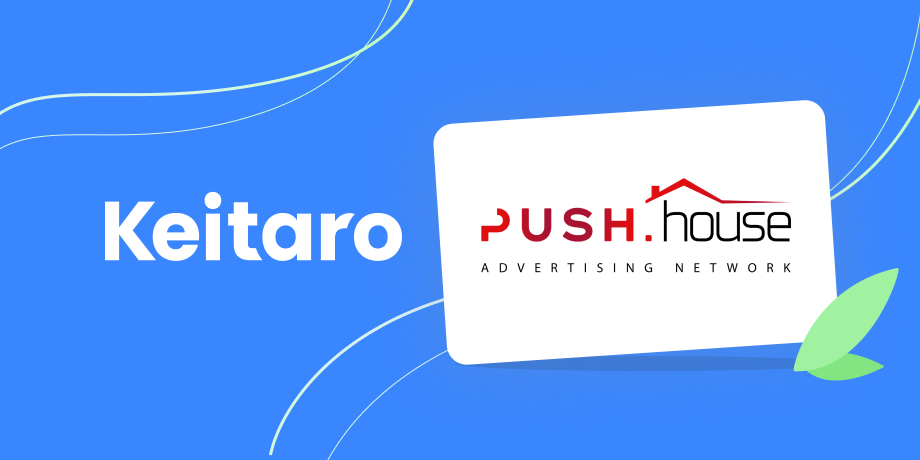 Hi! Today we would like to introduce you to our new partner — Push.house.
Push.house is an Advertising Network for Internet Marketing professionals.
Key features of Push.house:
More than 15 targeting tools to target your audience by: country, city, device, OS version, browser language, subscription age, etc.
Retargeting.
Campaign scheduling by days, hours.
Third-Party subscription bases available for use.
Total and daily campaign budgeting.
Clicks limiting.
Campaign uniqueness settings.
Black/White lists.
Postback for real-time ROI and statistics calculation.
Bonus for Keitaro customers: 10% for the first deposit.
Go to our Keitaro Partners and pick up your bonus.
Have a productive work with Push.house!