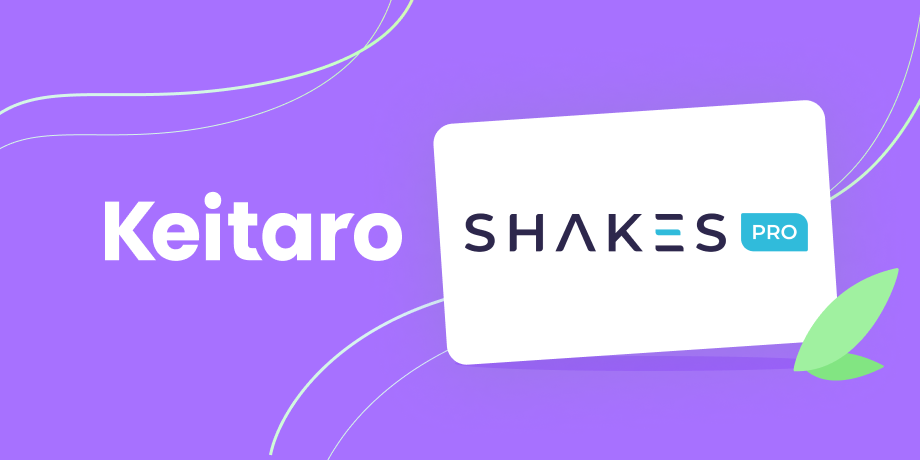 Friends, we are pleased to introduce our new partners — Shakes.pro.
Shakes.pro is a CPA network with offers from exclusive advertisers to more than 60 countries all over the world, such as: Ukraine, Uzbekistan, European countries, Mexico, Chile, Argentina, Turkey, India, Nigeria, Kenya and many others. On June 17, 2022 Shakes.pro celebrated the 9-year anniversary of the project.
Key features of Shakes.pro:
A large selection of offers in Russian-speaking Europe.
Private tests of the author's innovations.
Individual conditions.
Privacy protection.
Payments to the account with a bonus on taxes.
Shakes.pro ready to find you the best conditions.
Exclusive offers from the top advertisers.
Prizes without draws.
The fastest translation of your promo in any language with the ability to verify the local call center.
Dynamic bids, tied to the U.S. dollar.
Private tests of new products with reimbursement of consumables at their expense.
Bonus for Keitaro customers: exclusive offers and individual rates.
Go to our Keitaro Partners and pick up your bonus.
Have a productive work with Shakes.pro!