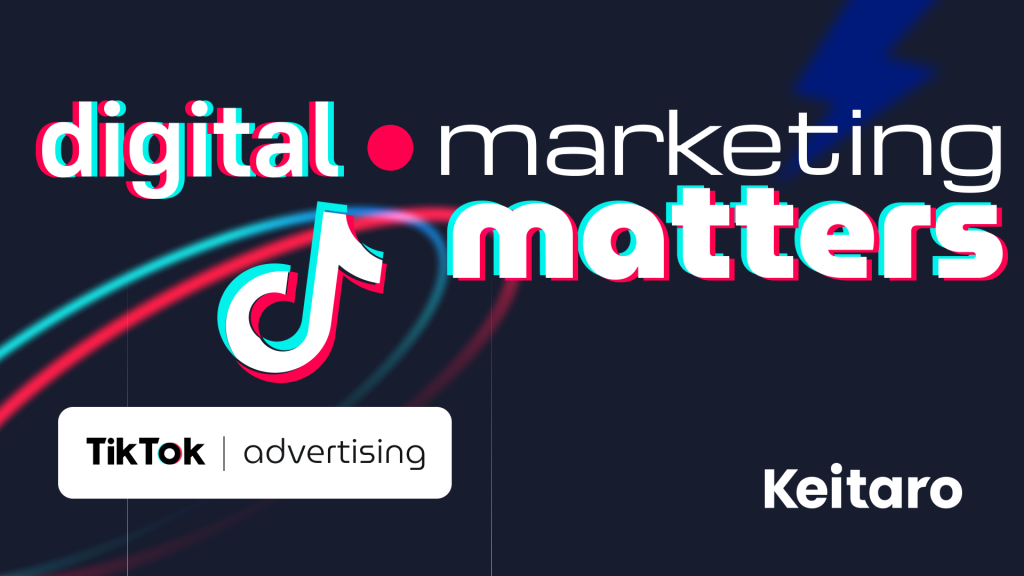 As a platform, TikTok is fundamentally altering the social media landscape 🌐. The historical beginnings of TikTok are somewhat complex due to the platform's evolution. Initially, the app was known as ByteDance's Douyin, and later it merged with musical.ly before its rebranding to TikTok in November 2017 in China and August 2018 worldwide 🌍.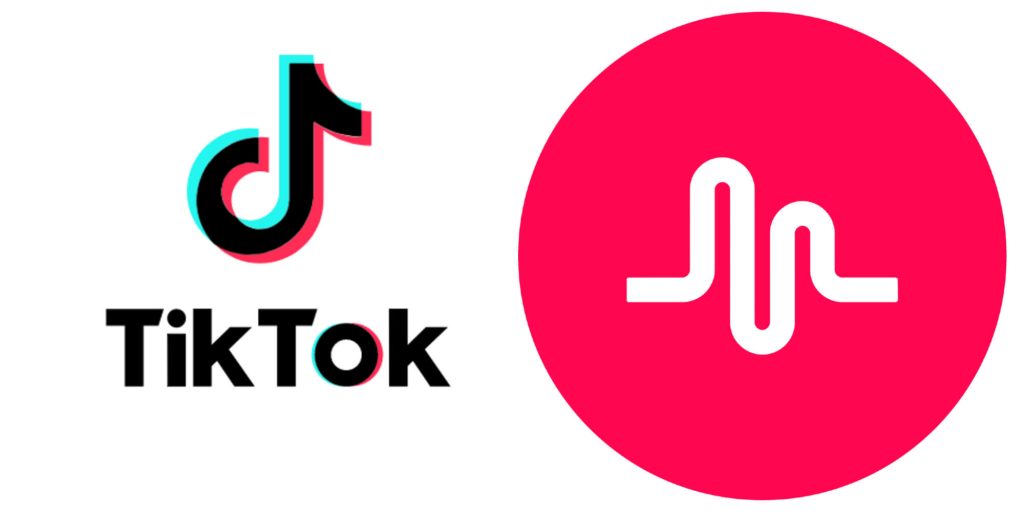 The first video posted on the platform by a non-Chinese user was by a musically/TikTok user named Ruden, who shared a clip of himself skating in camo shorts. This inaugural video was posted on August 22, 2014, when the app was still under the radar, primarily known only to a select few. Musically wouldn't gain significant popularity until 2015. Ruden's post is significant as it was the first video on the TikTok platform to feature a person. However, he has since been banned from the platform for unspecified reasons.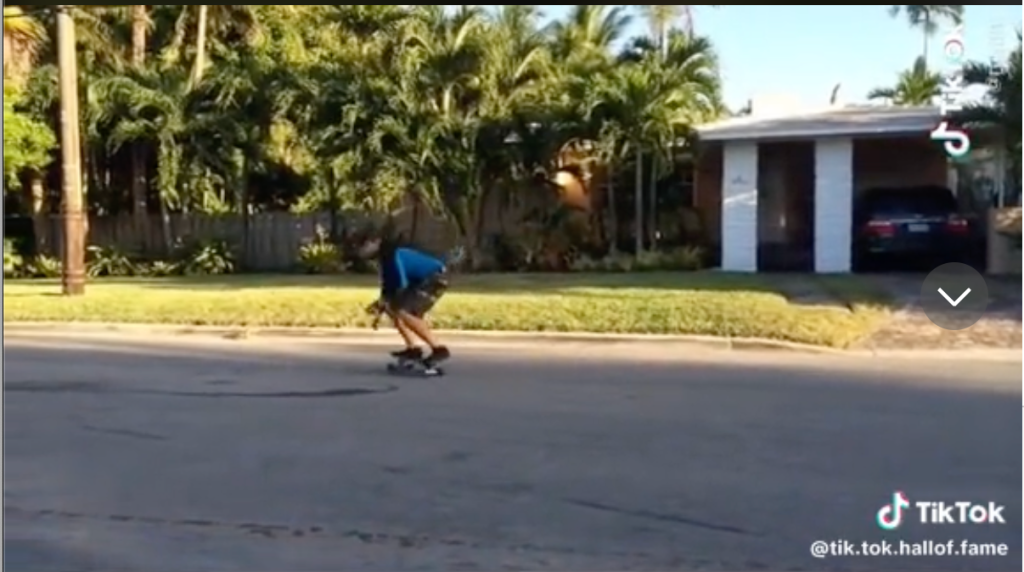 Before Ruden's post, the first video acknowledged as the "first TikTok" was shared by a Chinese user named chshssky on July 25th, 2014. This video simply features him observing cars on the street 🚗. Despite its simplicity, it holds a significant place in TikTok's history as the original video on the platform.
Known for its short, catchy, user-generated video content, the app quickly gained popularity with Gen Z audiences and spread its influence globally, reeling in billions of active users worldwide.
While TikTok has continued to hold onto its user-driven roots 🌱, the platform has also become a significant tool for businesses 💼. Thanks to innovative advertising strategies, brands have found fresh and engaging ways to connect with their target audience through TikTok.
A recent report from Accenture predicts that by 2025, the global social commerce market will be valued at a whopping $1.2 trillion, contributing to 16.7% of total e-commerce spending. With these projections in mind, it's no surprise that TikTok 🎵 is ramping up its efforts in social commerce. The platform aims to boost its advertising revenue from approximately $4 billion last year to a staggering $12 billion this year.
While these ambitions might seem over-the-top, it's important to recognize TikTok's significant impact on commerce. Consider the hashtag #TikTokMadeMeBuyIt 📲 as an example, which has already amassed over 8 billion views. Moreover, according to an Adweek-Morning Consult survey, nearly half of TikTok's users (49%) confessed to making purchases inspired by product or service information they discovered on the app. 
Accenture's survey further delved into the shopping behaviors of more than 10,000 global social media users. About 59% of respondents claimed they were more likely to buy from smaller brands while shopping on social media than during conventional online browsing 🖥️. Interestingly, nearly half (44%) stated they were more likely to patronize a brand they hadn't previously heard of through social shopping channels.
🎯 TikTok's Distinctive Advertising Approach
Unlike traditional advertising methods, where promotional content can feel intrusive or irrelevant, TikTok has pioneered a unique way of delivering ads 📲. Through carefully integrating advertisements into user feeds, TikTok has made advertising feel less like an interruption and more like part of the native content experience.
One of TikTok's most widely used formats is the "In-Feed Ad." These ads fit naturally within the user's "For You" feed, serving promotional content between user videos. This style of native advertising can be exemplified by e.l.f. Cosmetics' "#eyeslipsface" campaign prompted users to generate their own videos using an original song created for the campaign. This strategy was enormously successful, driving high user engagement and catapulting the campaign to the status of TikTok's fastest-ever branded hashtag to hit a billion views.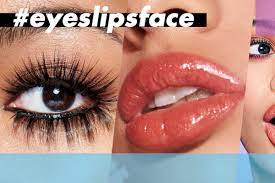 Alongside "In-Feed Ads," TikTok offers "Branded Hashtag Challenges." These highly interactive ads motivate users to participate in content creation challenges set by brands, often centered around a specific theme or product. One classic example of this ad format is the #TumbleweedChallenge launched by talk show host Jimmy Fallon, which encouraged users to drop and roll like a tumbleweed to a Western-style music track. This seemingly whimsical challenge proved hugely successful, quickly generating over 8000 submissions and 10.4 million engagements 👏.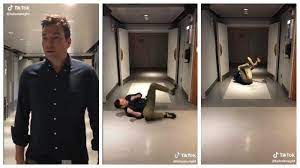 Moreover, TikTok's "Brand Takeover" ads provide a powerful tool for brands seeking to make an immediate impact. These ads, appearing as soon as a user opens the app, can be a static image or a short video. One noteworthy application of this ad format was the Mucinex "#TooSickToBeSick" campaign, which significantly enhanced brand visibility and recall among the platform's users.
"TopView" ads are another potent tool for brands, offering an extended, immersive version of Brand Takeover ads. These appear when a user first opens the app, but can deliver up to 60 seconds of full-screen, sound-on video content. Luxury fashion brand Balenciaga skillfully harnessed this feature to launch its 2020 summer collection, achieving widespread reach and creating a strong impression on its target audience.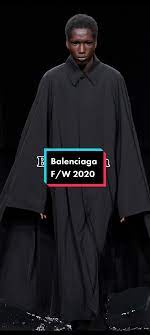 Lastly, "Branded Effects" offer a novel way for brands to engage users more interactively. These custom effects or filters can be applied to user videos, inspiring the creation of fun and interactive content. Chipotle Mexican Grill seized this opportunity by launching a lid flip challenge, incorporating an AR effect of a Chipotle burrito bowl. This creative initiative led to a massive surge in user engagement and shares.
In conclusion
TikTok's rise as a leading platform in the social media space has been meteoric, and its future looks equally promising. Its ability to adapt and innovate continually keeps it fresh and engaging, giving it a competitive edge. With advancements in user-generated content, interactive brand campaigns, refined data-driven strategies, and fruitful brand-influencer collaborations on the horizon, TikTok advertising is poised for exciting developments. However, along with this, the platform must navigate potential challenges, including privacy concerns and regulatory changes, with tact and agility. As it stands, TikTok is not just a fleeting trend. Still, it appears to be a pivotal player in the future of social media advertising, making it an essential platform for brands to connect and engage with their audience like never before 🎯.