Hello friends, we're thrilled to introduce our new partner, Octo Browser – the ultimate anti-detect browser for multi-accounting.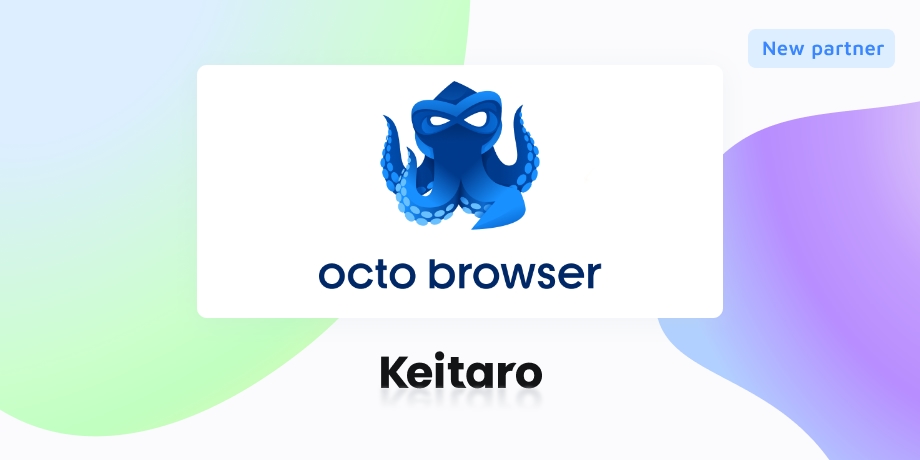 Octo Browser excels at helping affiliates boost their campaign efficiency while minimizing the risk of account bans or other restrictions.
Among the key features of Octo Browser are:
You can create a unique new profile in one click, or you can manually adjust more than 50 interconnected parameters to create exactly the profile you need.
High-quality fingerprint spoofing makes Octo Browser profiles disappear in the crowd of real users.
The number of profiles running simultaneously is limited only by your device resources.
Octo Browser profiles pass such common checkers as Pixelscan, BrowserLeaks, and CreepJS.
Fast and highly qualified Octo Browser Technical Support Team is always there for you and will help you solve any possible issues, including via remote sessions using TeamViewer or similar software.
Bonus for Keitaro customers
As a special bonus for Keitaro customers, new users will receive a complimentary 7-day trial of the Base subscription plan.
To claim this offer, download Octo Browser following the link, install it, and use the promo code KEITARO in the Billing tab in Settings.