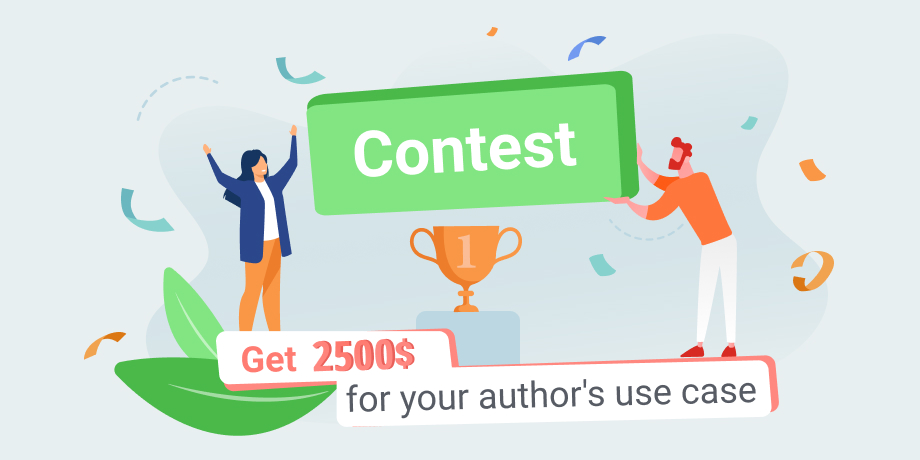 Keitaro Launches Case Contest!
Friends, we are infinitely grateful to you for choosing Keitaro. And we also never cease to be amazed at how interesting and unique the use cases with which you contact us for support sometimes.
Therefore, we decided to launch a contest: tell us your success story with the Keitaro tracker and get prizes of more than $2500.
This can be a case on how the tracker helps you to gain profit, or a guide for connecting the tracker to different verticals / sources, or just an interesting and non-standard example of using the tracker in your circuit.
Feel free to send us your articles and share your experience. We will publish all TOP materials in our media with a link to the author. The winner will receive a pool of licenses for all popular services that are needed for arbitration:
Indigo, FBTool, IMKLO, iProxyOnline, FriendHosting and Keitaro
If there are a lot of cool cases, then we will increase the number of prizes: not a single worthy author will be left without gifts.
The requirements for the cases are very simple: the material must be unique and relevant today.
To take part, you need:
be registered in our system;
send us an email with your use case.
In the letter, indicate the contact for communication with you and the email account in Keitaro. Articles can be posted with a link to an online document or a file. Send to partners@keitaro.io
The competition will last a month, until 10.07.21 inclusive. We will announce the winner on 10.08.21.
How do you use Keitaro? Tell us about it soon!
Good luck to all participants!