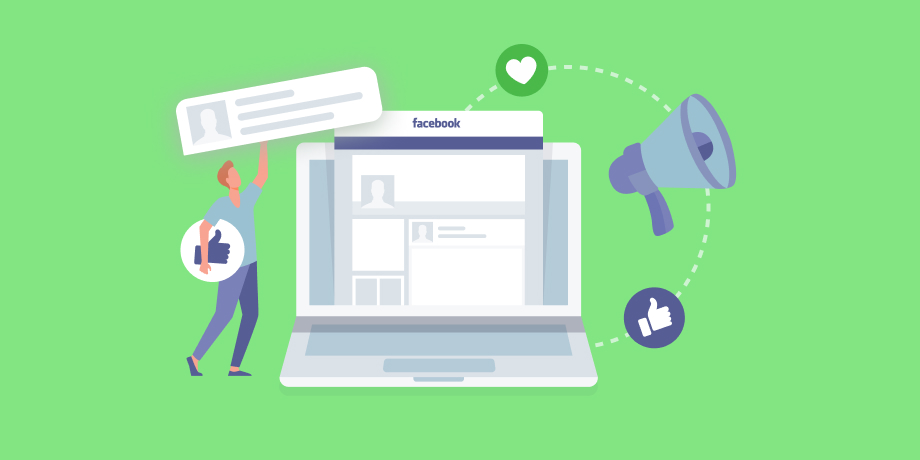 We continue to monitor the market for current updates. Today, in the Trends section, we analyze the Campaign Ideas Generator from Facebook.
Campaign Ideas Generator: What is it?
As the name suggests, this is a tool for generating ideas for advertising campaigns. The generator is currently aimed at small and medium-sized businesses, as is usually the case, but anyone will be able to use it if the tool passes the test mode.
How it works
The Campaign Ideas Generator offers campaign ideas, statistics, and reference resources. To use it, you need to select the type of business from the list and the time to launch the campaign. The latter is measured not in specific dates, but in holidays or seasons, for example, the fall sales on or around Black Friday or the holiday season around New Year. You can also choose a campaign that will be relevant all year round.
In the subsection «Data and statistics», you can get information depending on the region, sphere, audience, reason, type of creatives, and platform: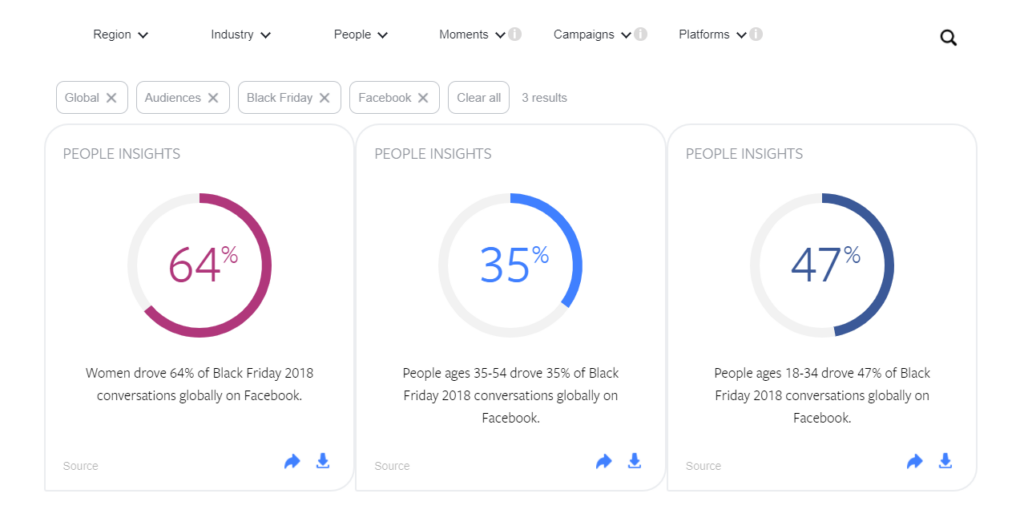 But the tool clearly needs to be improved. There is not enough information for all parameters, and there is little GEO. Unfortunately, at least for now, this is the situation.
Organic Post Pack
The essence is that the system picks up your promotion and creates creatives for you. There will be no problems with moderation. Firstly, because the promotion is approved at the beginning, and secondly, because Facebook itself will create the creatives, and it does not intend to break its own rules.
This is done through the Organic Post Pack — a pack of organic posts. This tool keeps social media pages active and engages when account holders are not running advertising campaigns. It works the same as the SMMplanner — you don't need to load anything in advance.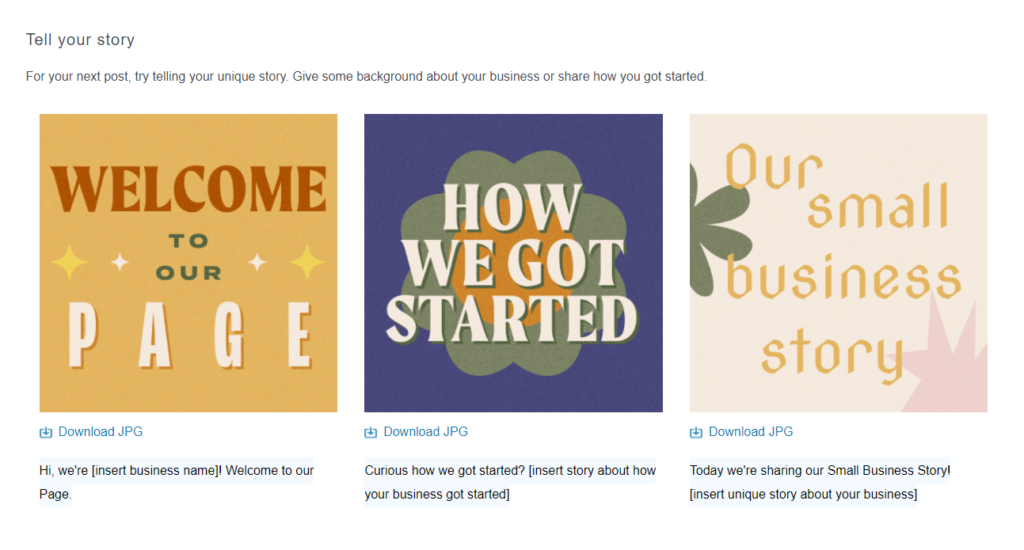 The new tool consists of complex SEO queries, behavioral factors, and information from the Facebook database.
Who and what sectors is it for?
As we mentioned earlier, this tool is currently in test mode, which means that it is only available to a limited number of accounts. However, if the beta test is successful and the generator appears in the public domain, then those who work with «white» offers can use it. Goods, training, travel, games, shops — these are the areas the new Facebook tool was created for. The functionality will allow you to target and plan your budget more accurately.
If you take into account all the factors and rules of Facebook, understand the new functionality, and understand the needs and pain points of the target audience, then you have every chance to get both useful experience and good profit out of this new tool.
Good luck!